At Mayas Art Workshop we help you to express your creativity and explore new techniques using different tools and mediums.
Making a difficult job of finding the right tools and mediums easier for you with our honest product reviews.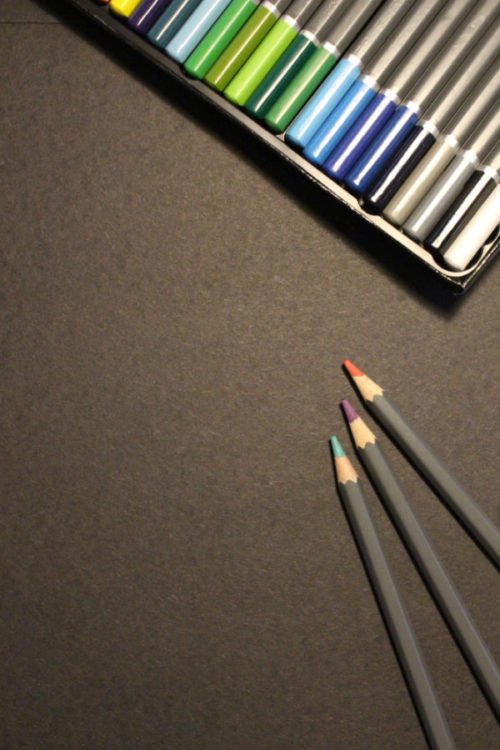 "A true artist is not one who is inspired, but one who inspires others."
My Writing Blog
Follow Along
Finding the right canvas to paint on can be as challenging as finding the right oil paints or brushes, since there are so many good manufacturers out there and so many good quality products on offer. Old Holland is the oldest art supply company in the world. It was...