At Mayas Art Workshop we help you to express your creativity and explore new techniques using different tools and mediums.
Making a difficult job of finding the right tools and mediums easier for you with our honest product reviews.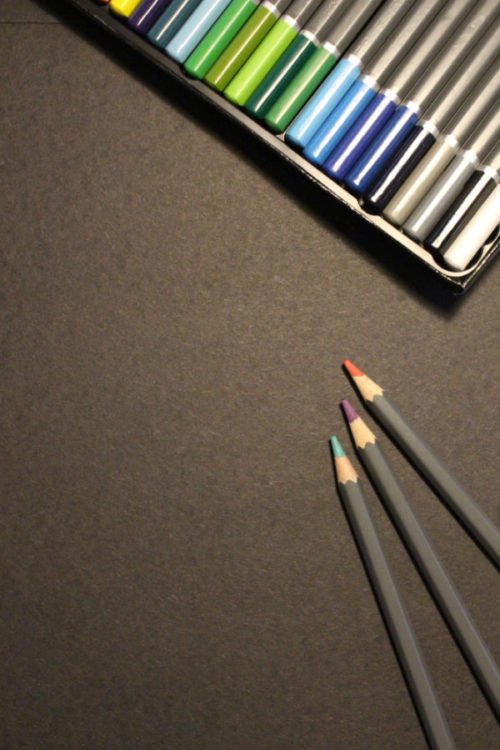 "A true artist is not one who is inspired, but one who inspires others."
My Writing Blog
Follow Along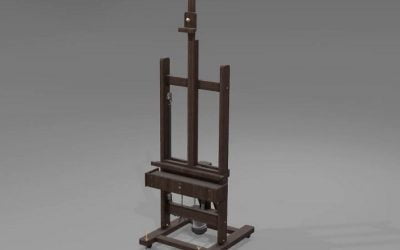 Mabef Studio Easel M/01 is manufactured in Italy by a company with long tradition and experience in manufacturing wooden easels. For many years now, Mabef company has been a worldwide leader in the production of wooden easels. All of their easels are constructed of...