At Mayas Art Workshop we help you to express your creativity and explore new techniques using different tools and mediums.
Making a difficult job of finding the right tools and mediums easier for you with our honest product reviews.
"A true artist is not one who is inspired, but one who inspires others."
My Writing Blog
Follow Along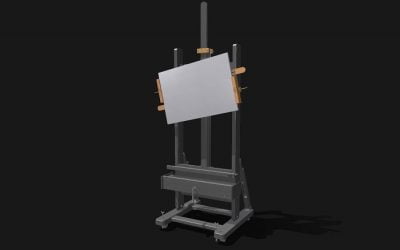 Are you one of those painters that like working on large formats? Or maybe just a painter that likes painting while sitting? Or maybe just a short person like me? Don't you absolutely hate when there is a part of the painting surface that is too high for you and you...